Why choose MTO Tour for tourism services on Chile?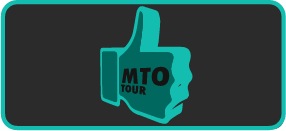 MTO Tour is a company that renews the concept of tourism in Chile, thus adding important aspects that are not considered in the tourism industry in Chile, such as :
Regular tours in vans with maximum 8 passengers: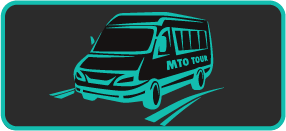 This make feature better service, because the interaction between the guide or the driver and passengers is more close, with each of the passengers, without neglecting passengers that can be found in the last seats. In the case if you need private service with a big number of people that want be all together on the tour we have available vehicles.
Regular excursions and guided tours spoken in just 1 language: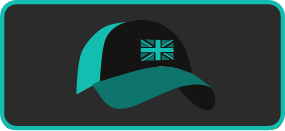 One of the main claims of passengers visiting Chile booking a regular tour, is the mixture of several languages on the same tour . This becomes a chaos to the person doing the tour because it can not deliver the same information for 2 or more different languages in a form fluent. That is why MTO Tour make excursions just in one language, as passengers can interact seamlessly with the person doing the tour.
Quick response of services offered by MTO Tour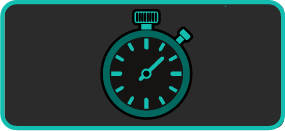 in MTO Tour efficiency and effectiveness are essential aspects in our drive to be the best company in the market, this translates to how quickly responses quotes and questions our customers made us .
A prompt response translates to better service and a responsible corporate image.